Waterslides are a great way to cool down on a hot summer day with lots of added fun for the whole family. Proudly serving Ellensburg, Yakima, Union gap, West Valley and more!
Water slide rentals are so enjoyable because the line moves quickly and can cool down on a hot day. The kids will be lined up around the corner to get the chance to ride down these huge, fun, bright slides. To operate, the water slide needs to have a water and electricity hook-up available. The hose and cord will be provided, and as long as they are within 50 feet of the hookup.
There are a variety of colors and options of big and smaller water slide rentals. Be sure to select one that's suitable to the age of your kids and the number of guests. The majority of slides can accommodate between 10-20 guests, provided they are prepared to wait for few minutes between turns. Our slides will be secured by stakes or sandbags in order to ensure they are secure in light winds. We are certain that no matter which water slide you rent, you will be happy and would like to rent another!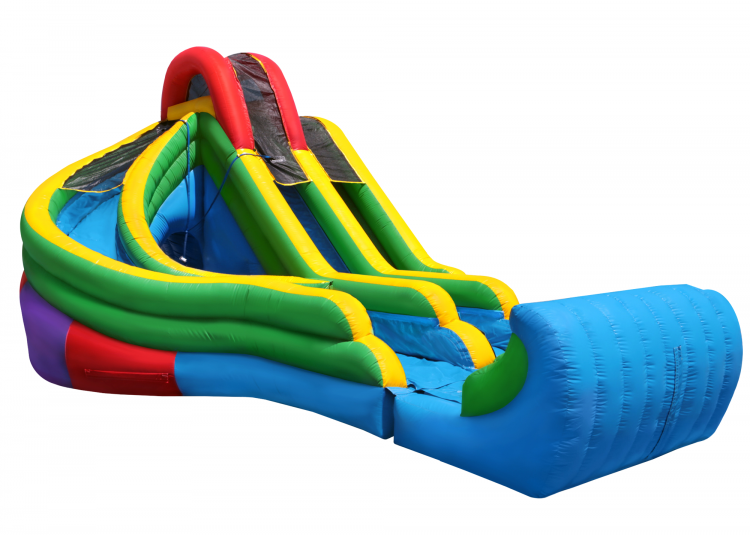 17 Fun Slide Wet
from $460.00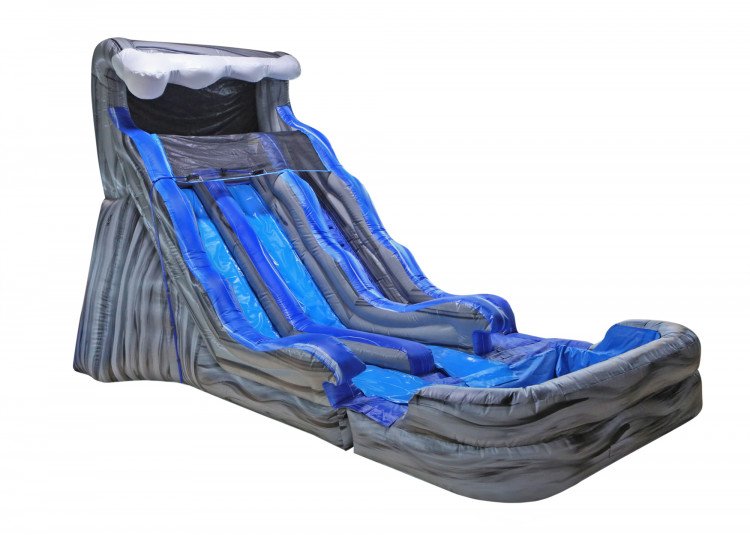 17 Rockin Wave Dual Slide Wet
from $460.00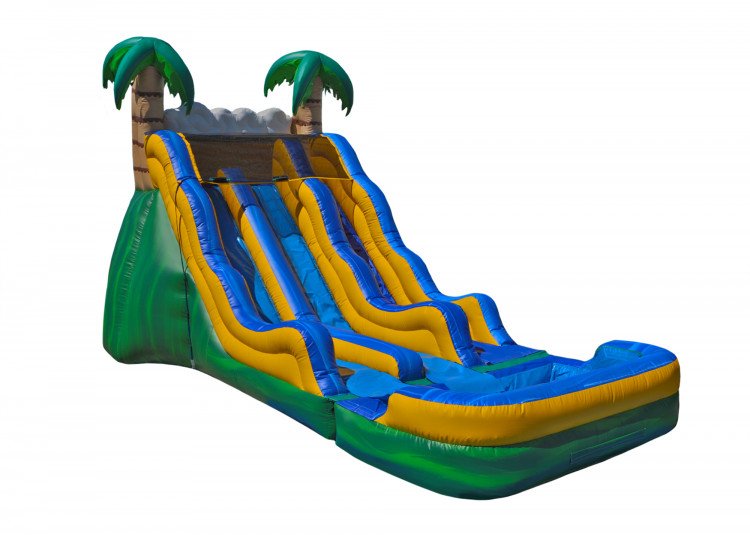 17 Tropical Wave Dual Slide Wet
from $460.00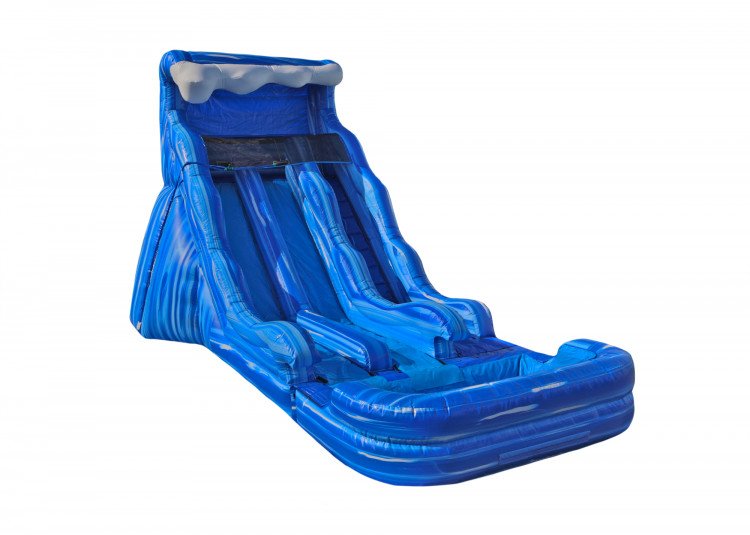 17 Wave Dual Slide Wet
from $460.00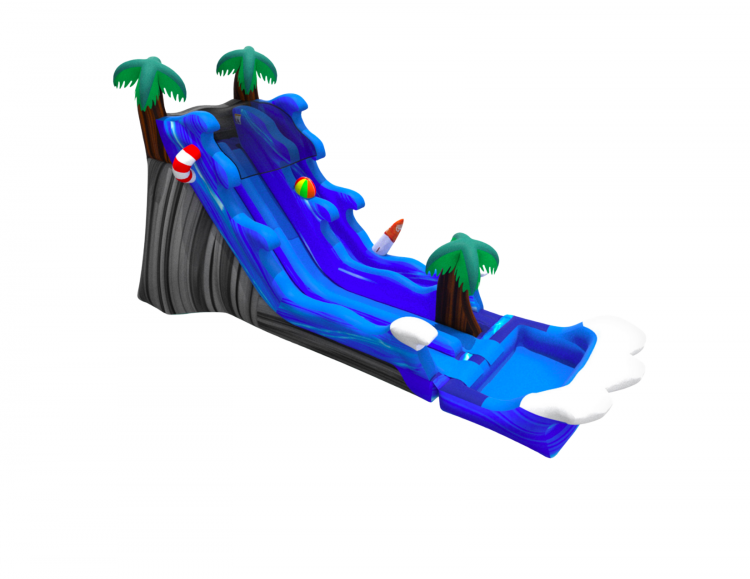 20 Malibu Splash Dual Slide Wet
from $550.00